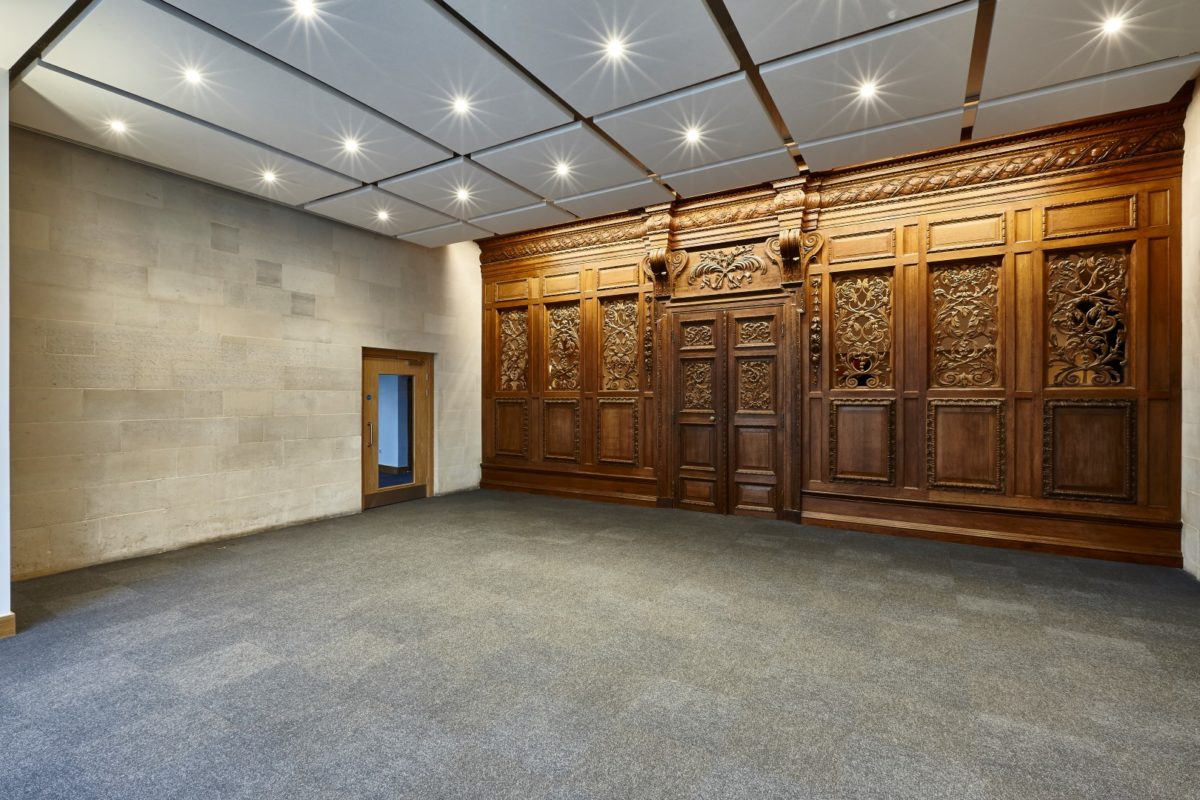 Fabric Wrapped Panels
Problem
Some fabric wrapped, acoustic panels are manufactured in bulk in a limited range of sizes and only 1 or 2 colours, giving very little flexibility or design option to the user.
Solution
Acoustic GRG manufacture a complete selection of high performance, fully customisable, fully configurable fabric wrapped acoustic panels.
Bespoke options available include:
huge choice of fabric ranges and colours
printed fabrics with your choice of image
custom sizes from 300×300 up to 1200×2700
a range of thicknesses, 25mm, 40mm, 50mm, 65mm, 80mm, 100mm or more
can be wall mounted or horizontal ceiling mount. or as vertical baffles
core material for stretch fabric walling
desk or free standing screen option available also.
Our panel core is also manufactured using up to 80% recycled content.
For more information, samples and fabric options, please give us a call on 01303 230 944 or contact us at info@acousticgrg.co.uk